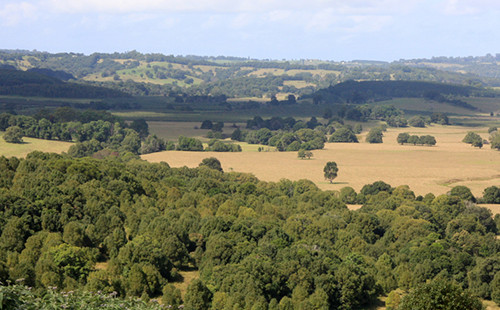 Dunoon and Dorroughby Location Guide
Elders Real Estate are located in the heart of the Hinterland and really know the lay of the land. Read our guide to buying real estate and life in Dunoon and Dorroughby.
Buying Real Estate in Dunoon and Dorroughby
Dotted along the ridges in the hills north of Lismore, Dunoon and Dorroughby are small villages, each with a passionate community. With flourishing green pastures and endless rows of macadamia trees lining the landscape, these towns are so serene that you wouldn't know you were only 17 kilometers from the bustling centre of Lismore CBD.
With stunning rural views and a landscape highly sought-after by hobby farmers, it's no surprise that Dunoon is known as the Macadamia nut capital of Australia. Dorroughby is no stranger to agricultural pursuits either, with each village attracting orchard-enthusiasts from all over the country.
The Community of Dunoon and Dorroughby
These localities have a thriving music scene: taking notes from Byron Bay Bluesfest, each year the Dunoon Sports Club holds Village Blues Festival, which attracts local performers as well as those from other parts of Australia.
The lush grounds of the Dunoon Sports Club also attract those after a little recreation – a playground, tennis court and a soccer field are all available for use, and there's an eatery, Mayfields Restaurant, for after sports tire you out.
Residents from Dunoon, Dorroughby and surrounds often gather at Dunoon Community Hall, which runs an assortment of activities throughout the year such as exercise classes, social events and screenings from the Dunoon Film Society. Dunoon also also boasts useful facilities like a primary school, general store, liquor store, post office and a charming vintage clothing and gift shop.
Like many towns in the Northern Rivers region, Dunoon and Dorroughby employ a strong focus on conservation of the natural beauty of the environment. Dorroughby Environmental Education Centre is a facility used by teachers and students to increase knowledge of sustainability through practical learning.