Blog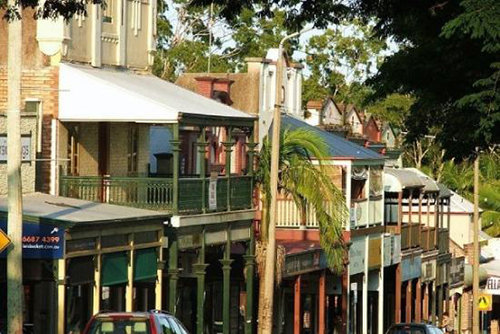 Published on July 13th, 2018
Bangalow Residential Market Review 2017/2018
The sales results are in for the end of the 2017/2018 financial year and Bangalow has held its own with a strong finish in May/June 2018.  If we assess the information in two halves, Jul-Dec 2017 and Jan-June  2018, according to www.pricefinder.com.au, the volume of sales in Bangalow has definitely slowed down in the second half.  Positive result from the figures is that despite less properties selling in the second half, the average and median sale prices have increased from the first half results.

Out of a total of 47 residential sales in Bangalow over the entire period, 57% (27) were sold in the first half of the year.  The average sale price then was $950,743.  With a tightening of the supply in the second half of the year, we consequently saw some higher sale results and an increase in the average sale price to $991,891.  The median sale price also increased from $919,375 to $967,250. This is a 4.9% increase in 6 months.  The average sale price for the full 12 month period sits at $970,415.  Whilst prices appear to be stable and growing, the days on market have increased, indicating the panic buying seen in early 2017 has subsided.
If we go back to Economics 101 and the rule of supply and demand, Bangalow is obviously seen as a good long-term option for many ensuring the demand exceeds the current supply.  Proximity to Byron Bay, access to domestic and international airports, excellent public school and the relaxed Northern Rivers lifestyle/sense of community, continue to make Bangalow an attractive purchasing choice.  Despite reported downturns in out of area markets, Bangalow is still seeing above average sales figures due to consistent lack of supply. 
The supply situation may change in coming months as some owners who have speculated in the new sub-divisions at Parrot Tree, The Meadows and Clover Hill bring their properties on to the market and other owners watching the market and seeing a recent spike in prices, decide it may be a good time to cash in whilst the stock levels are low. 
 In the first two weeks of the new financial year, there have been 7 new residential properties listed in Bangalow.  This is the highest number of new listings in a month for some time.  If more properties continue to come onto the market, buyers will have more choice and prices may start to adjust.  It's a weekly assessment at the moment so watch this space!